The West Coast is the Best Coast!
Driving from Ventura to El Capitan State Beach, you are surrounded by beauty!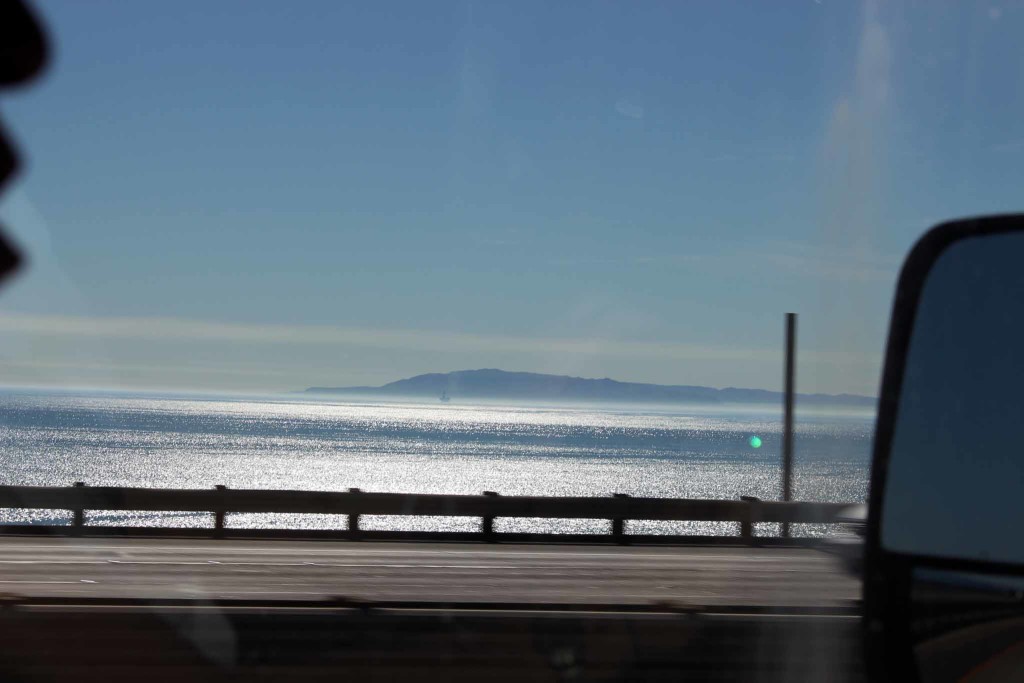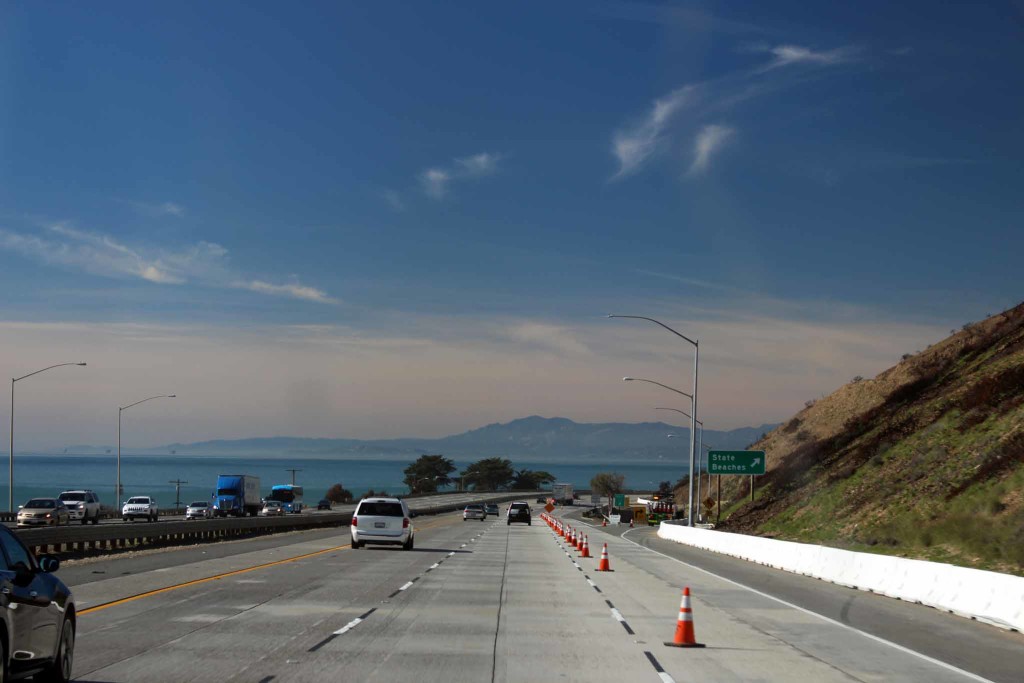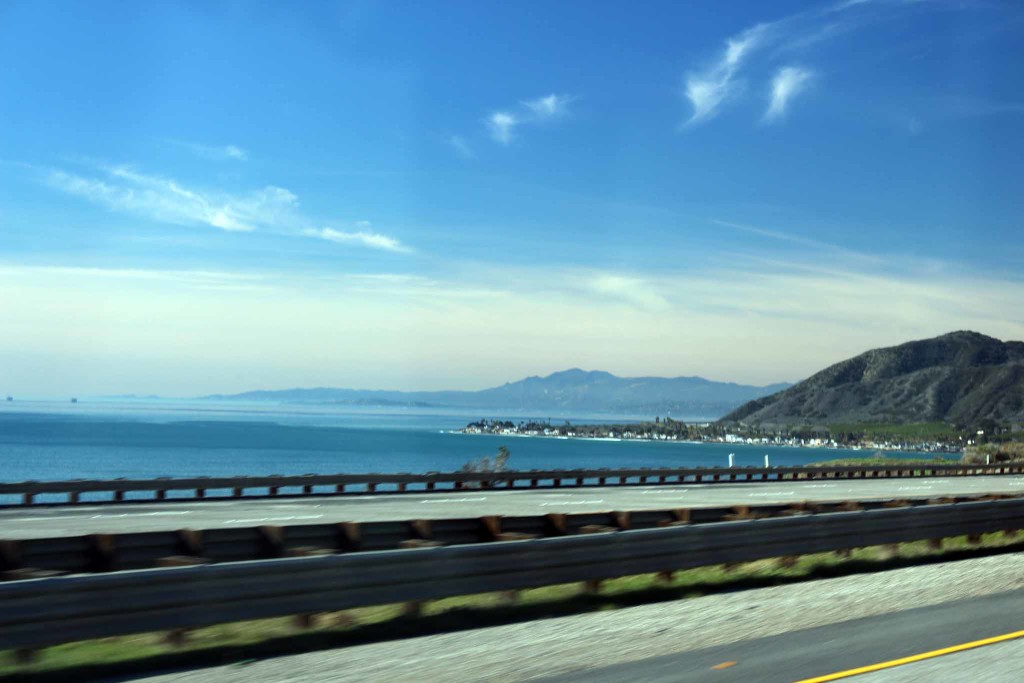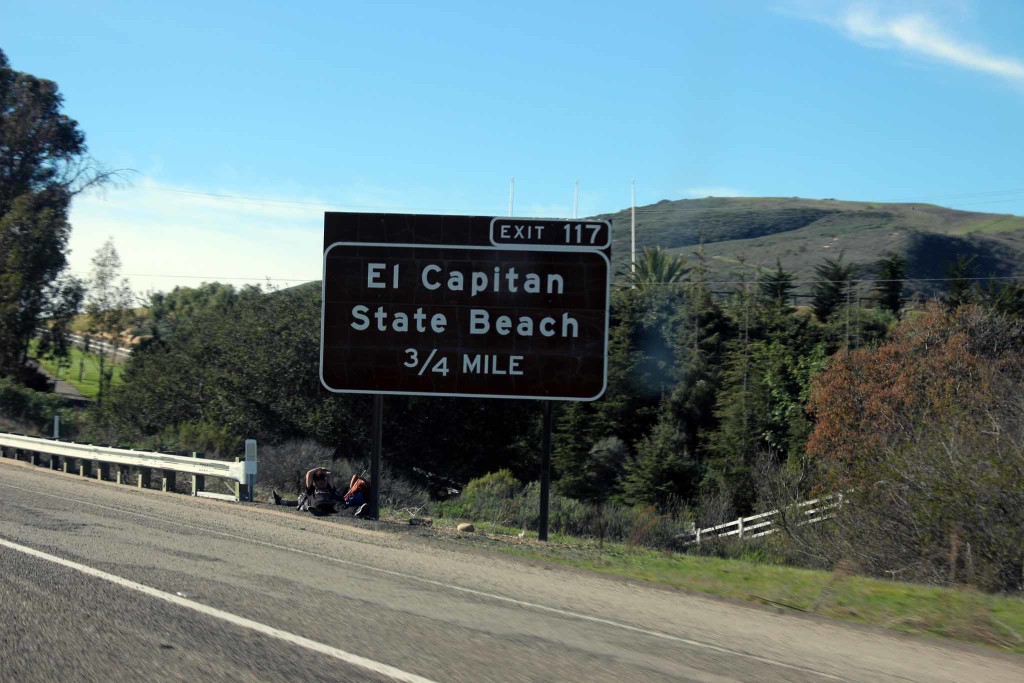 When you get to El Capitan State Beach…
Go take a "nature walk!"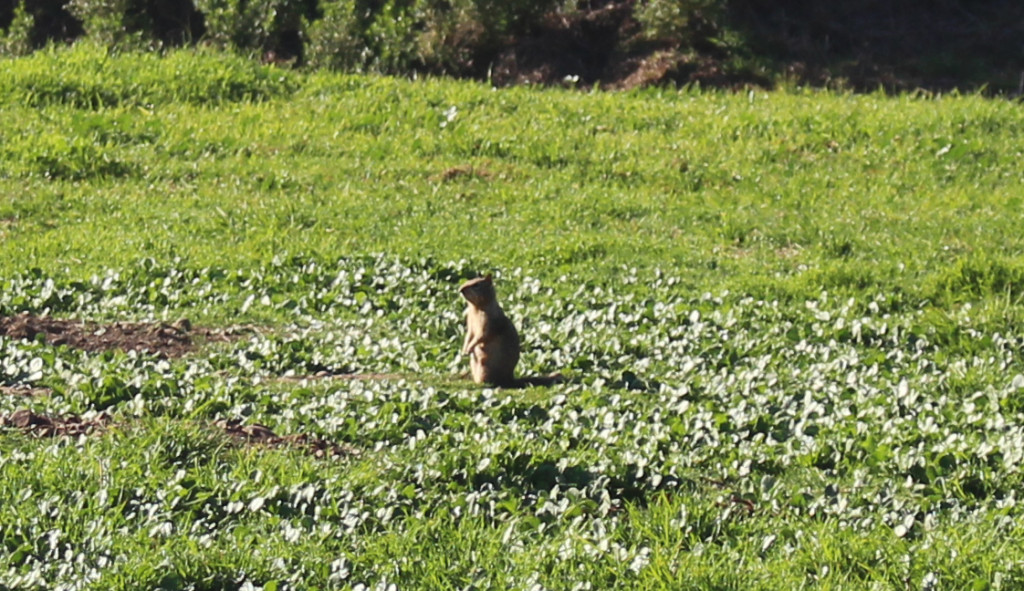 Get Ready for the Reception!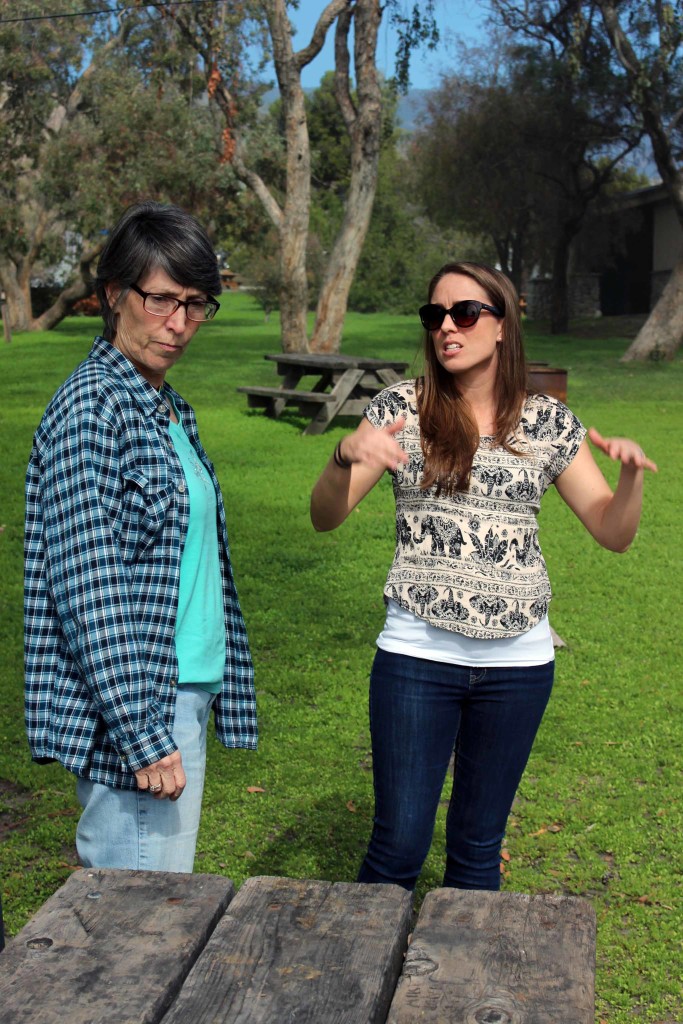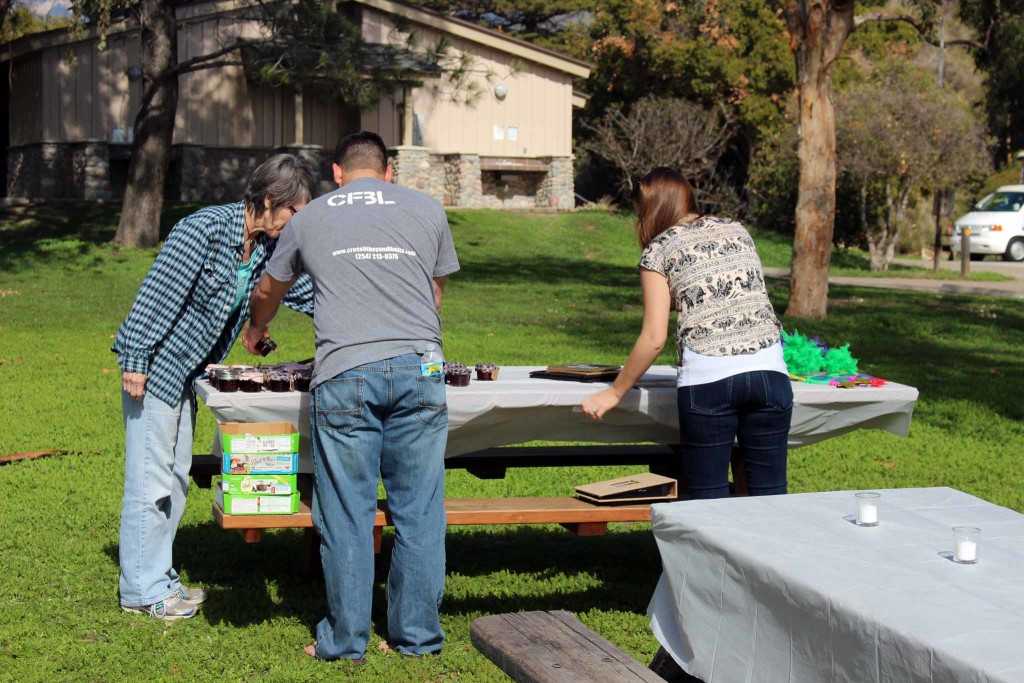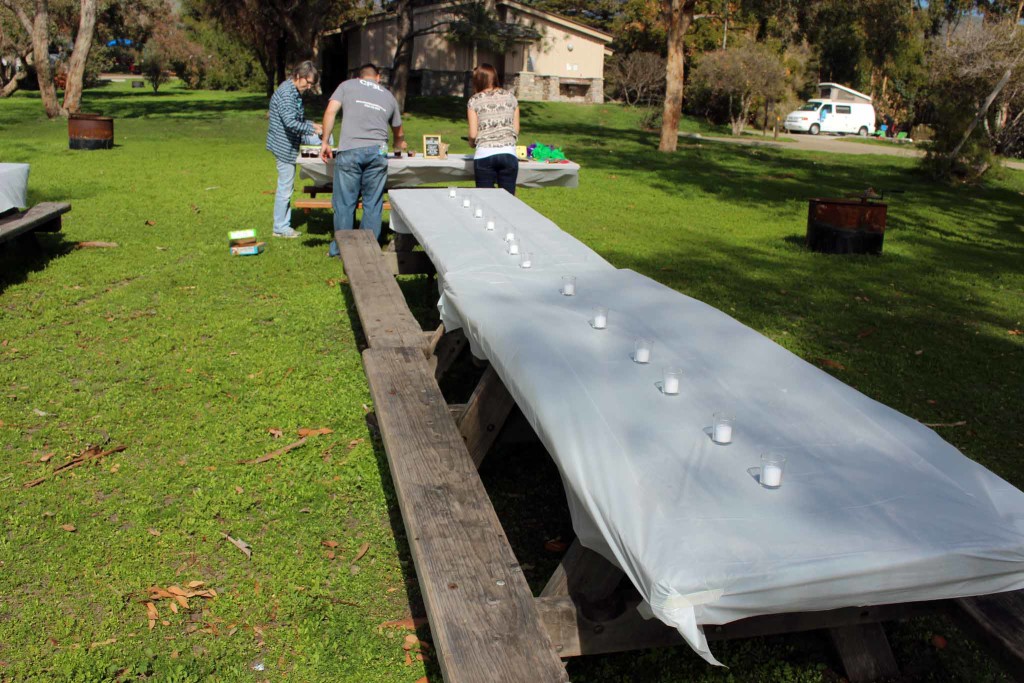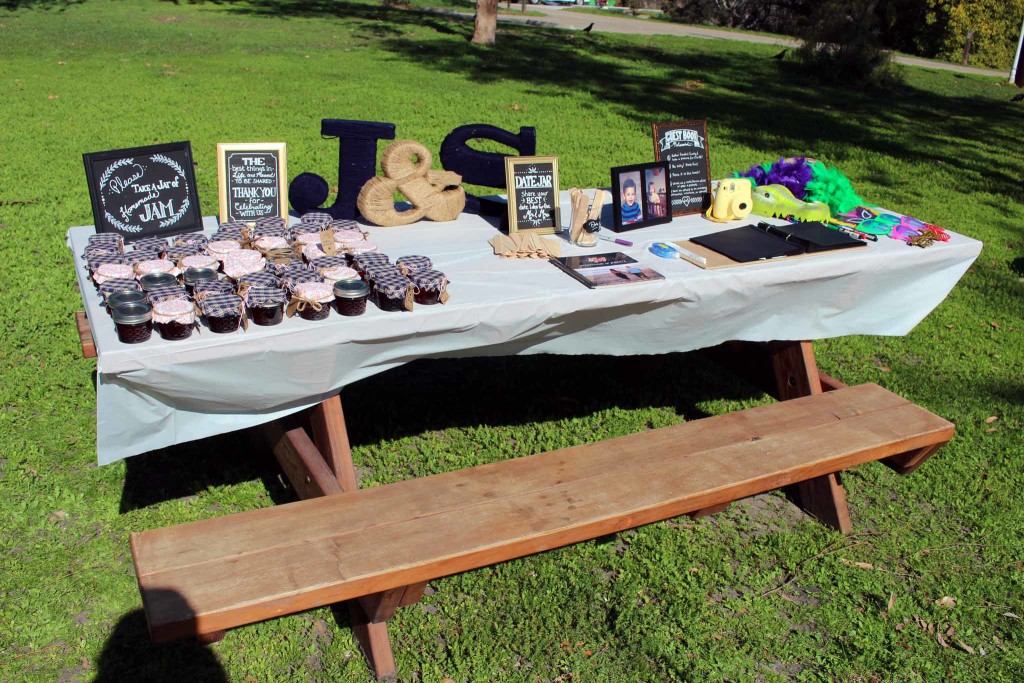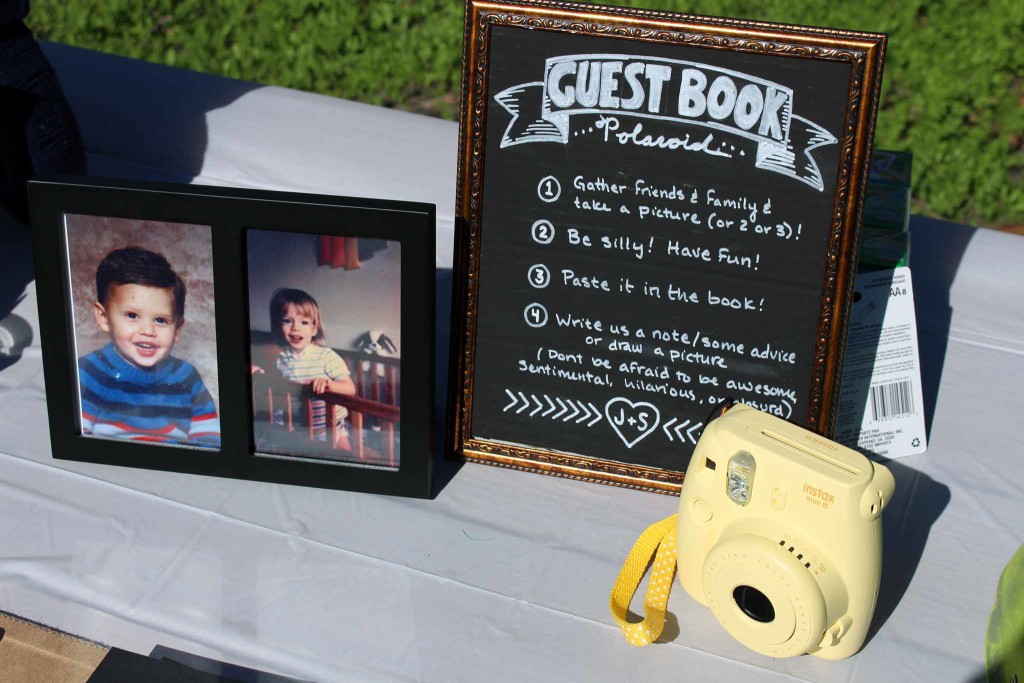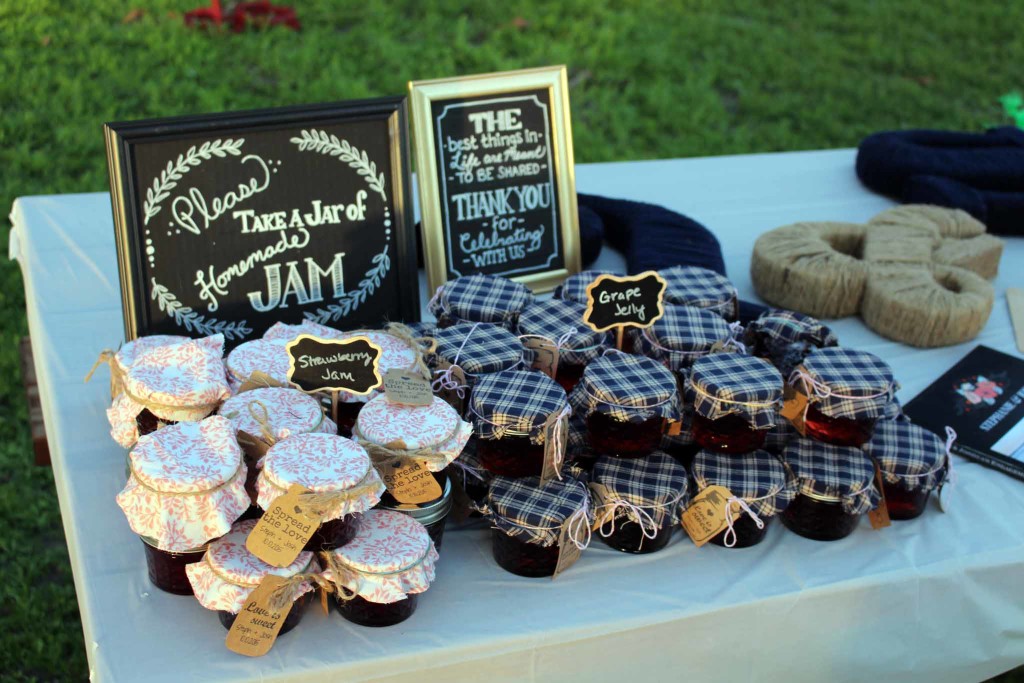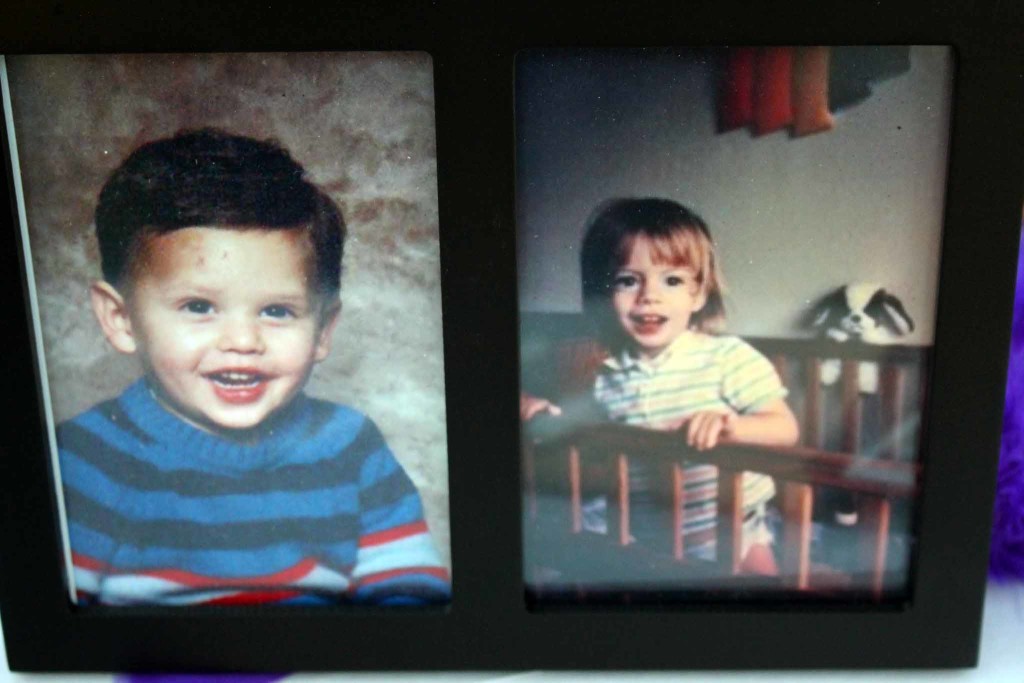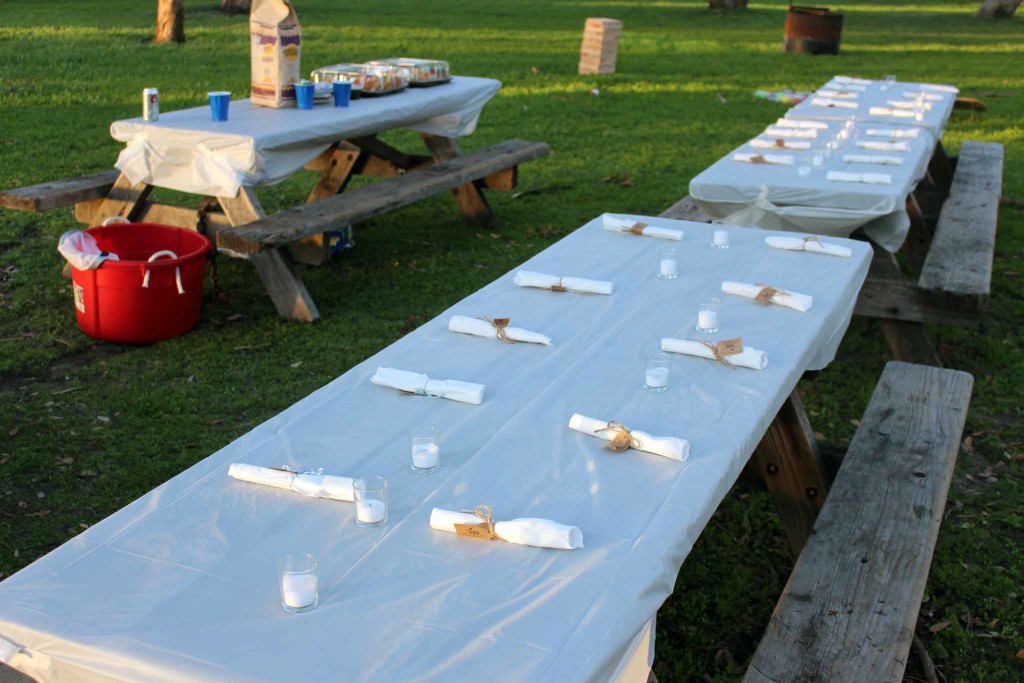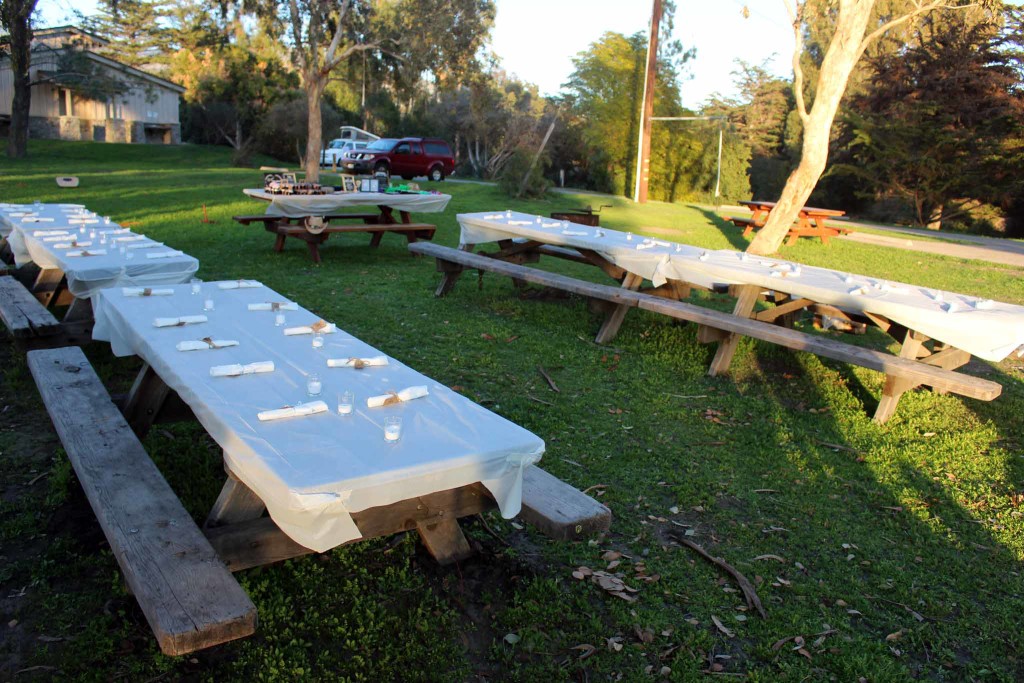 The Carp Refugees Arrive….

And more guests arrive…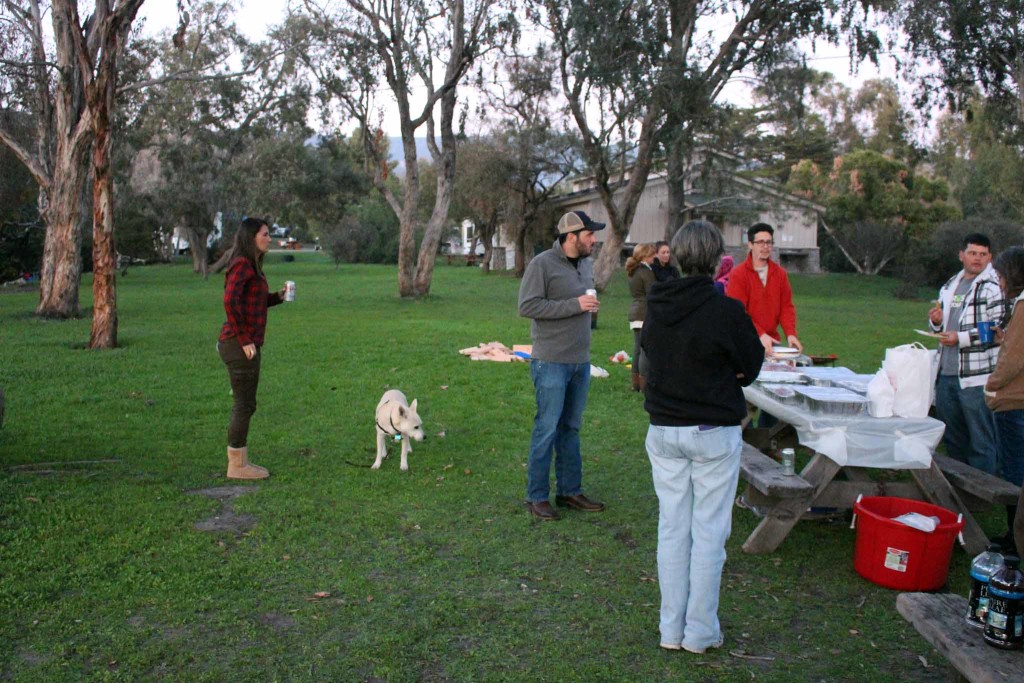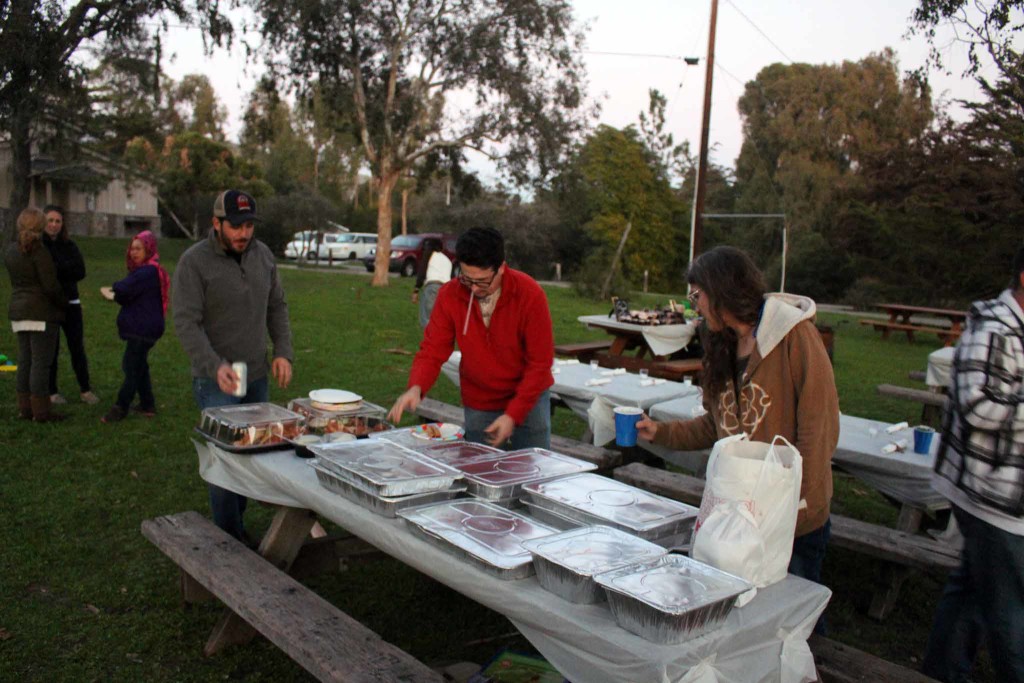 Sunset on the Southern California Coast

It's Time for a Camp Fire…
… a Sing-Along and a Play-Along!
After a Beautiful Weekend, It's Time to Go! (Awwww…)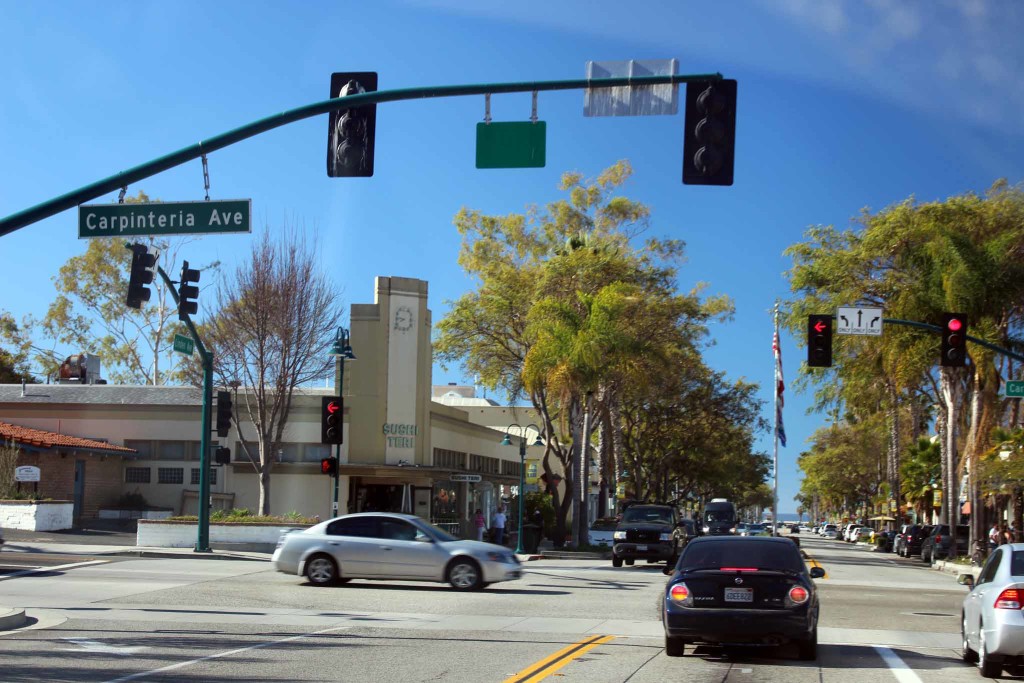 Then it's back to the Ventura Freeway!